Bpsc coaching in Delhi
Avyan IAS Academy in Delhi is a remarkable one-stop destination for the right guidance to excel in the Civil service exams. Avyan IAS Academy has been consistently providing the best mentorship under the top educators in India. We have been rated one of the best BPSC coaching in Delhi.
Here in Avyan IAS Academy, we assure the one to one training, Personal guidance by the top educators, dedicated weekly classes for doubt clearing as per our students demands. Apart from that, the test series we provide for every exam and the revisions are helping our students to perform better on their regular tests. We offer thoroughly researched study materials that grow confidence in our aspirants.
Presently, there are several BPSC Coaching in Delhi, but Avyan IAS Academy is among the well known BPSC coaching in Delhi due to quality training,to the point study and Exam oriented approach that keeps our students to excel quickly among others. We brought success for the aspirants and that's how we claim our success over the years to build a top BPSC coaching in Delhi.
BPSC Coaching in Delhi- Avyan IAS Academy
Students who wish to appear for the BPSC exam and prefer to take coaching classes from result oriented coaching institutes.  Avyan ias academy provides the best faculty and guidance besides the other BPSC coaching institutes for training and preparation for BPSC exam. Avyan Ias academy provides wholesome preparation and study for the BPSC exam.
There are many success stories of students who crack the BPSC exam by joining Avyan Ias academy coaching and study materials which helps improve your chances of success. There are 33+ BPSC Coaching Classes in Delhi from which Avyan Ias academy helps aspirants to enhance their BPSC Preparation.
Being in a constantly competitive environment will boost your performance and also propel your BPSC preparation in the right direction. There is no substitute for the Avyan Ias academy BPSC coaching institutes when it comes to extensive preparation. Here's how we known for the best coaching in Delhi for the BPSC exam will enhance your chances and help you get better in the game.
Our Online BPSC Coaching 
We offer online BPSC courses for Everyone. With the growing internet era we understand our students' requirements of accessing classes online. Hence we have made our Online course for every exam which covers every module and is in an easy to understand approach by our Top Educators. Anyone can access our online courses and can be moving ahead with their preparation journey. Students can benefit from the one to one consultations from our respective educators Online.
So, we bring forward to you an online BPSC coaching from Delhi to everyone.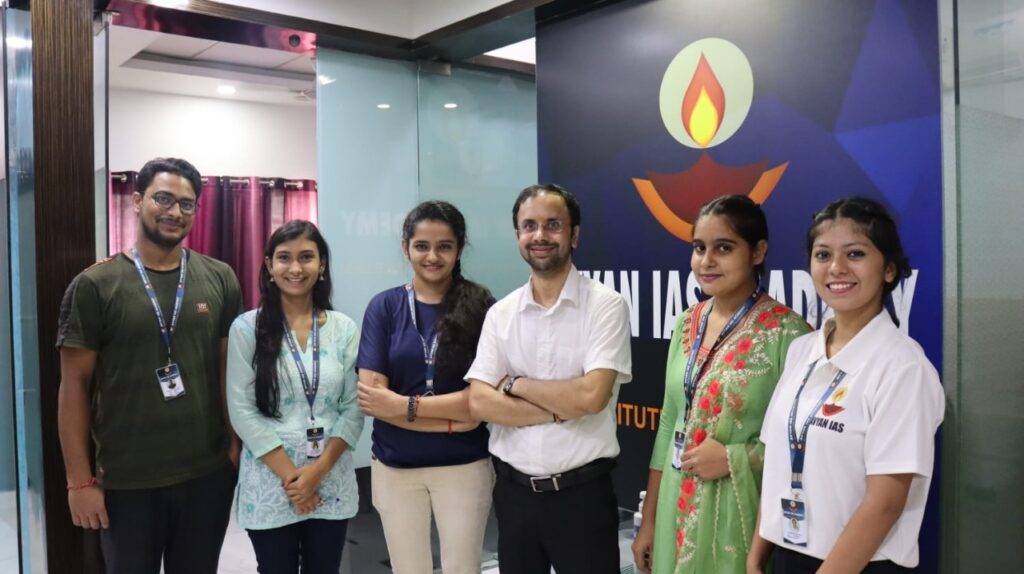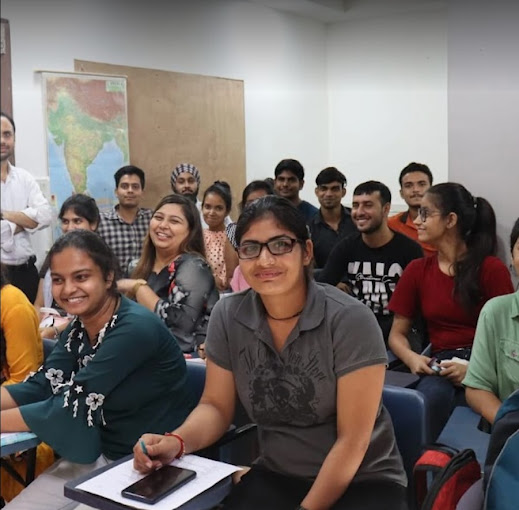 Why Chose us

To the point study

Diversify approach

Aspirant centric classes

Syllabus focus program

Thought process development

Maximum education in minimum fee

Till selection classes in one time fee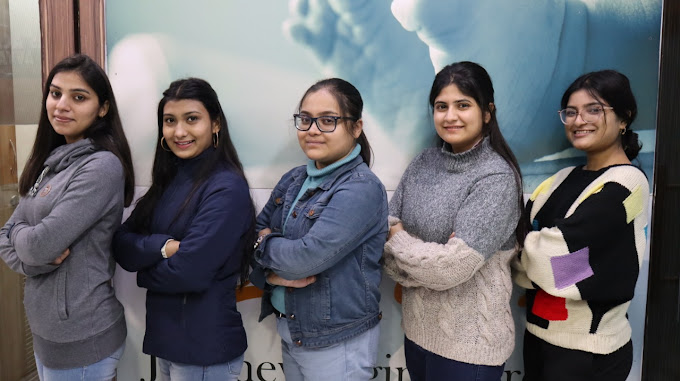 Best Bpsc Coaching In Delhi 
Right guidance is very necessary for the BPSC exam and to go through the complete BPSC Syllabus as it is competitive in nature. BPSC coaching can help improve your consistency and regularity.Regular BPSC classes with peers of a similar mindset makes the grind more bearable.
Expert Coaching by teachers of Coaching Institutes like Avyan Ias academy, and it's top faculty of Education can do wonders and help you get on the right track for BPSC preparation
Better the coaching, higher the chances for success. However, each student has his or her own requirements. So make sure you choose the best BPSC coaching in Delhi that is right for you based on the faculty experience, course fees, distance from your home and your own strengths and weaknesses in Economics, Commerce, Teaching Aptitude, Research Aptitude, Reading Comprehension, Reasoning, Data Interpretation, Information & Communication Technology, People & Environment, Higher Education System and Communication for BPSC.
Details of IAS Coaching Academy in Delhi
The specific details of Avyan IAS Coaching in Delhi can be found in the table below.
Batch Timing for UPSC Classes in Delhi

AVYAN IAS UPSC Coaching Centre in Delhi is currently running three batches

SouthX Center-

Weekdays – Morning Batch (09:00 AM to 11:00 AM)
Evening Batch (05:00 PM to 1:00 PM)
Weekends – Saturday (3:00 PM to 08:00 PM)
Sunday (09:00 AM to 08:00 PM)




Study Material & Test Series





Exam Oriented Study Materials (Course wise for Foundation +Integrated Programme)
17 GS + 1 CSAT Book materials with contents from Best Authors 
Personalised Notes from Faculties & Experts (Hand-written/Printed) will be given to the Students before the Classes commence.
Weekly Current Affairs updates (provided every Saturday/Sunday)
Monthly Schedule will be given to the students for suitable planning.
All India Prelims & Mains Test Series – An exclusive schedule covering CSAT & GS Papers will be followed which consists of 20+ Tests for both Prelims & Mains and rankings will be provided on the same.
Added to this, Weekly Test (1 Hr Duration) – On the Portions Covered (both Subjective & MCQ's) conducted every Wednesday/Friday.





Facilities Available at IAS classes in Delhi





Newspapers – The Hindu, Indian Express and monthly magazines (available for study at the centre only)
Study material– We have the best upsc materials for every exam and 100+ books which are needed for the UPSC exam.
Printer is provided to make copies.

Advisory Board





Surender Kumar (Founder & Director)

UPSC fees in Delhi





Foundation Programme: Rs 42,000/-
Integrated Programme: Rs 42,000
Total Fees- 85,000/-

Office Timings

Monday to Friday – 10 AM to 8 PM
Saturday & Sunday – 10 AM to 7 PM

Address

Address: gate No. 2, Pink line ,Nearest, Metro Station South Extension, F-21 2nd Floor, 4, South extension, near McDonald, South Extension I, part-1, Delhi 110049

Contact Details forAvyan IAS Institute in Delhi

For IAS Coaching (English/ Hindi) – +91-9667877734
Also, refer to the links below to analyse the extent and depth of study material that shall be provided for ias preparation in Delhi at one of India's top IAS coaching institutes