What Is the Balance of Payments?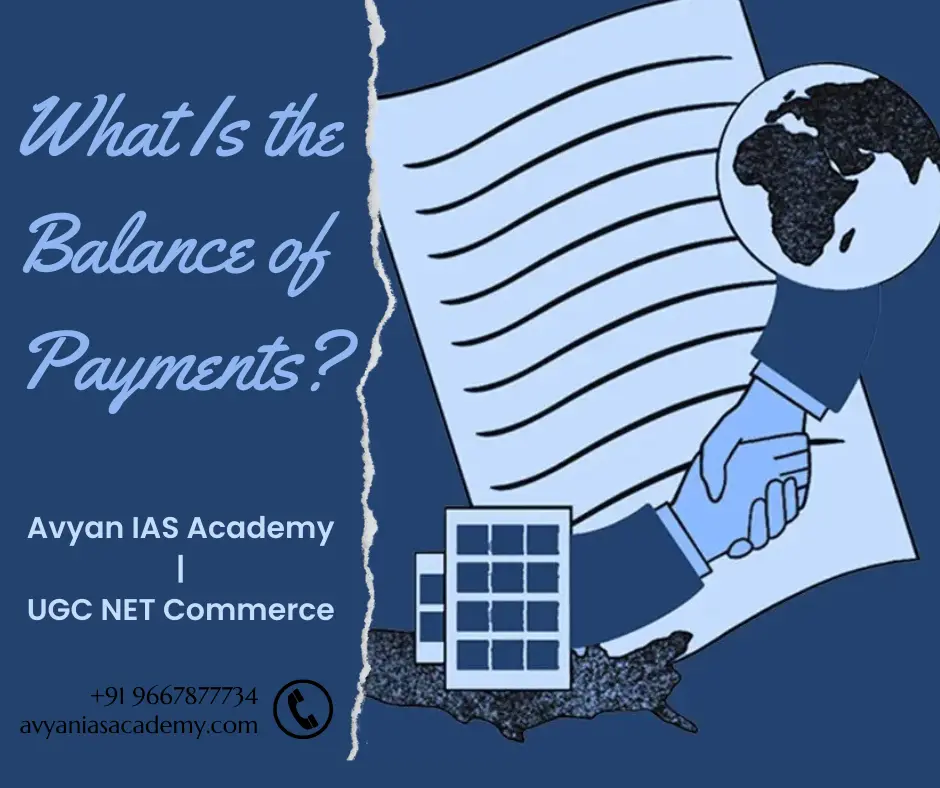 Balance of payments(Bop) refers to the record of all economic transactions between a country and the rest of the world over a specific period, usually a year. It's like a financial statement that shows the inflow and outflow of money in and out of a country.
The BOP is an essential tool for analyzing a country's economic health and it is interactions with other nations. It helps policymakers in monitoring the flow of money, to identify economic trends, and assess the overall competitiveness and stability of an economy.
Economic policies, exchange rates, inflation, and interest rates etc are the factors influencing BOP